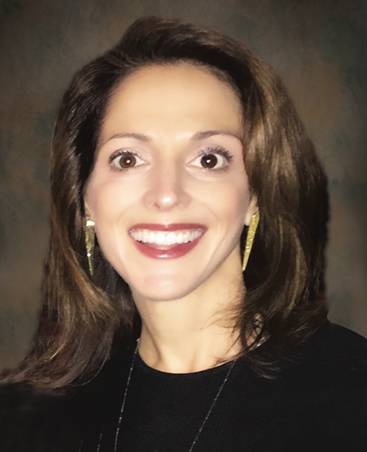 DePaul Community Health Centers is excited to welcome Dr. Lindsay York to our Westbank Expressway health center in Harvey! You can now schedule a pediatrics appointment for your little ones, or adolescents, with Dr. York. Virtual visits, in-person appointments and walk-ins are welcome.
Dr. York comes to our Harvey health center location with a wealth of knowledge in the medical profession. She has earned an MSPH from Tulane University School of Public Health, an MD from LSU School of Medicine, ran her own practice for a little more than 12 years and is the former Vice-Chair of Pediatrics at the West Jefferson Medical Center.
To schedule a pediatric appointment with Dr. York, please call 504-582-0715 or click
here.
A spanish-speaking interpreter is available.